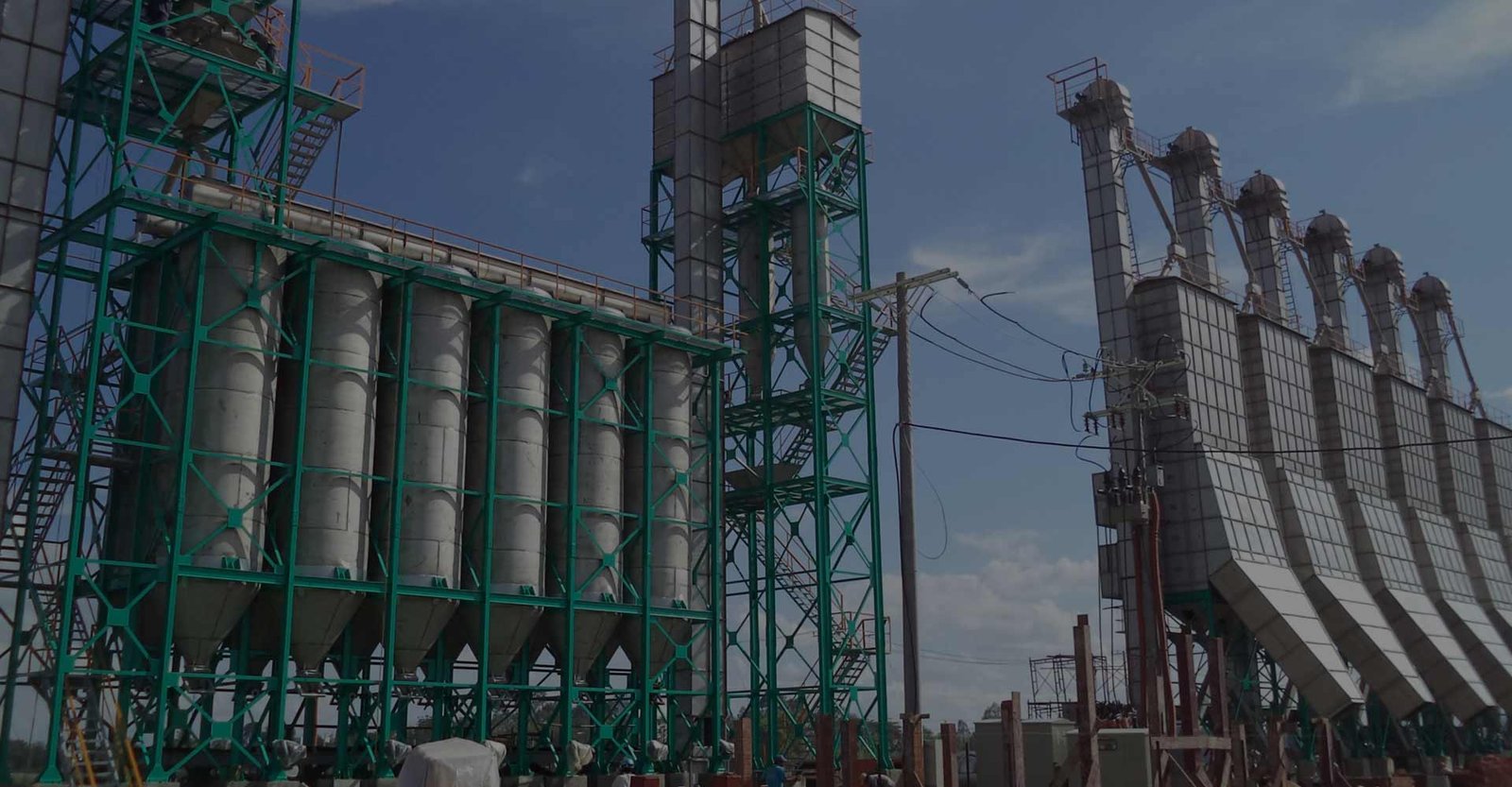 PIONEERS IN AUTOMATION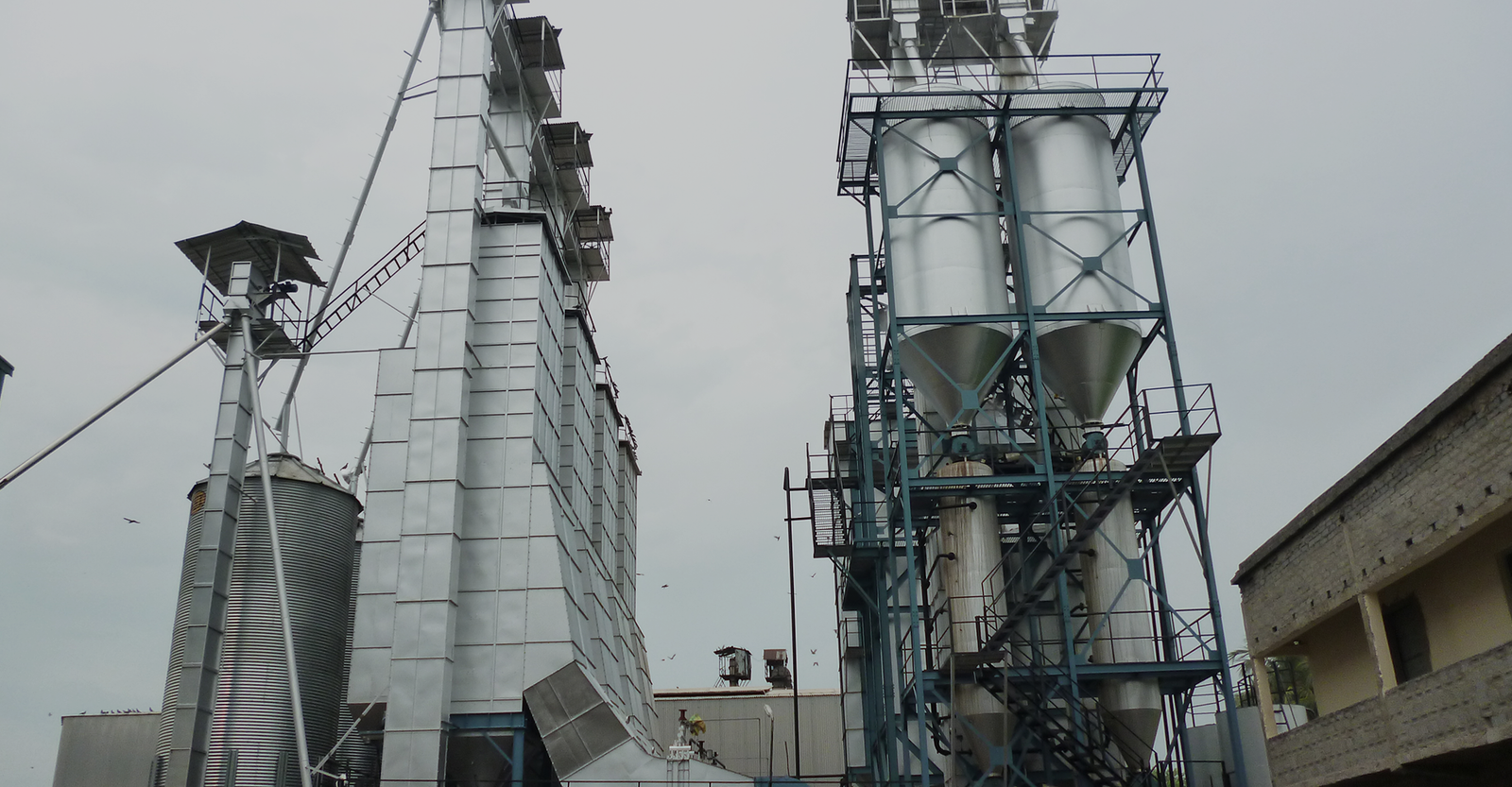 Leader in Parboiling Technology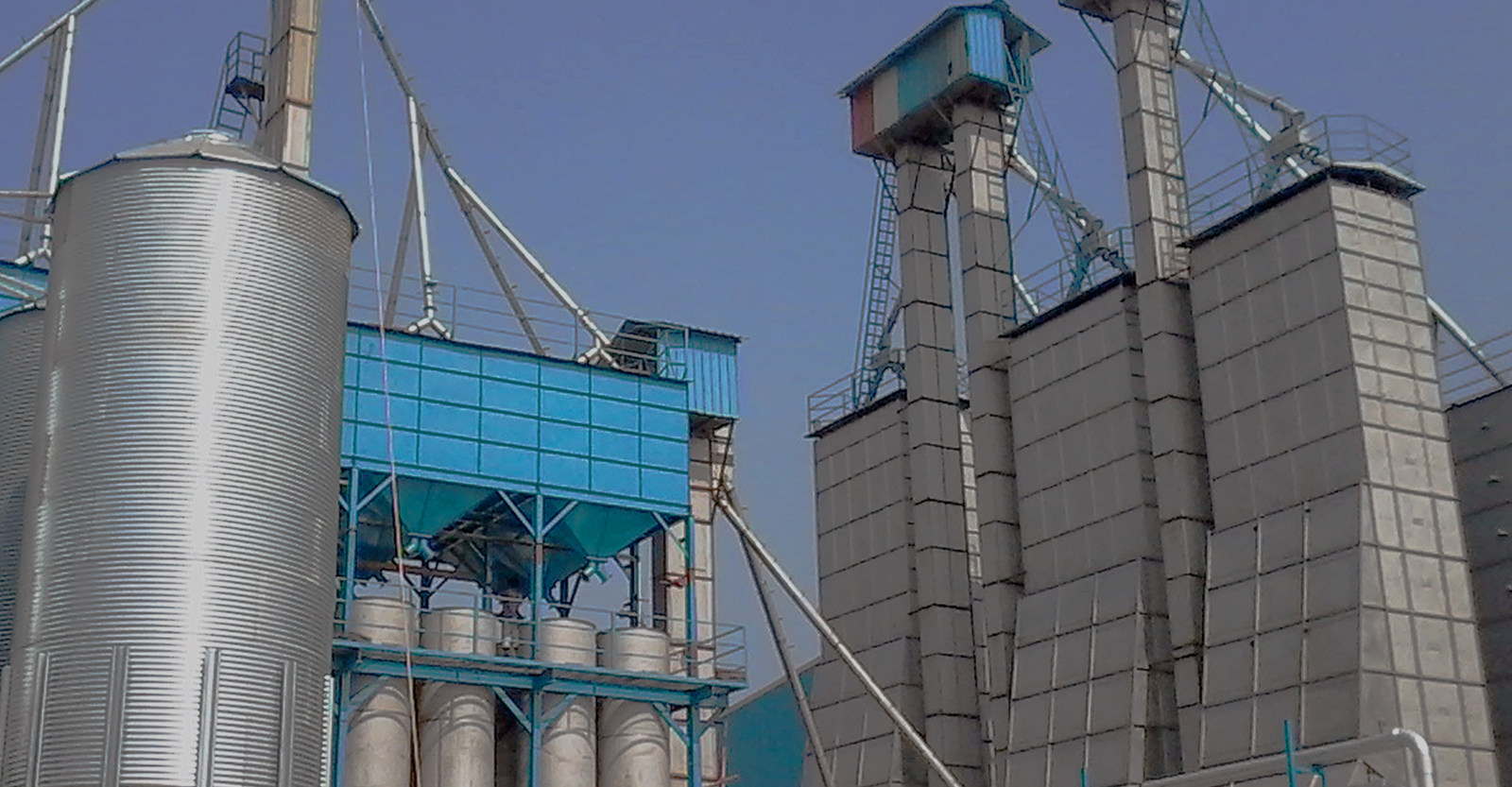 MAXIMUM PRODUCTIVITY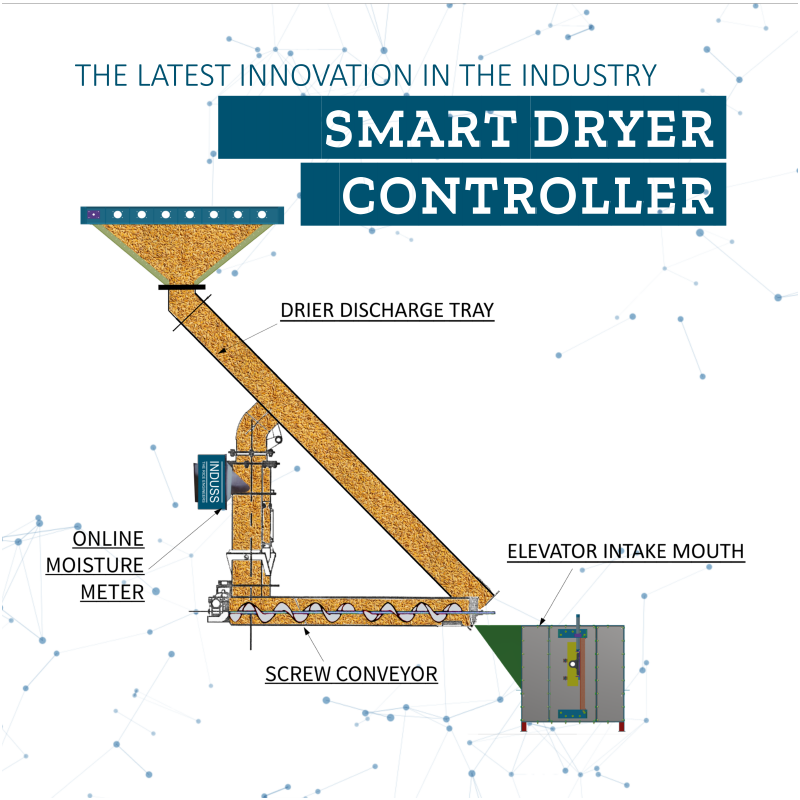 Innovation
Induss is the pioneer in latest technology in paddy parboiling process. Induss has developed a number of PLC controlled automatic accessories, fully controllable from mobile through cloud technology. These Accessories improve quality as there is no human intervention.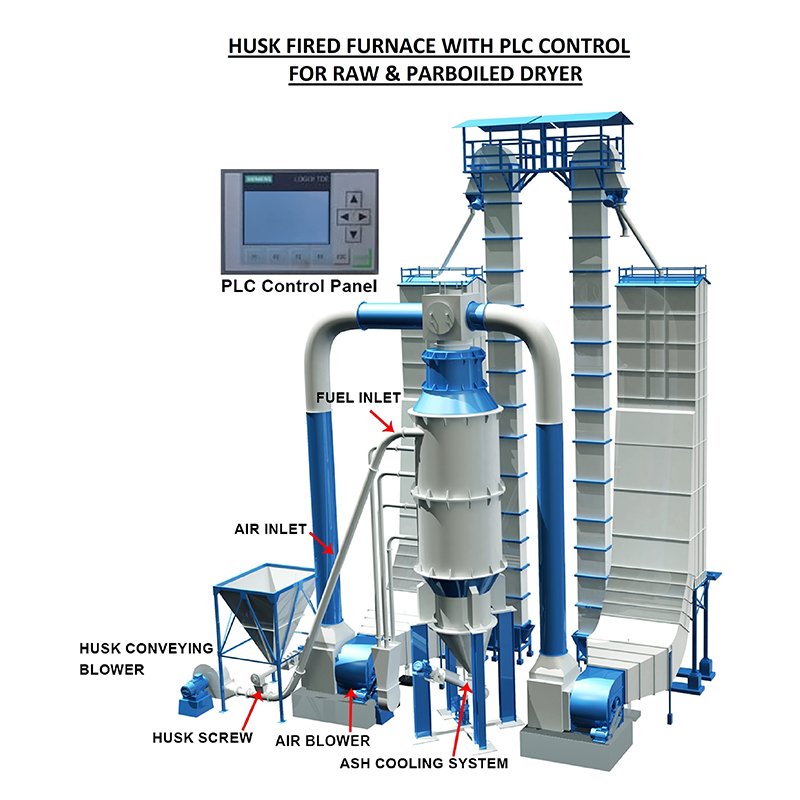 Production
The Induss Plants guarantee maximum output, reduced drying time, lower brokens.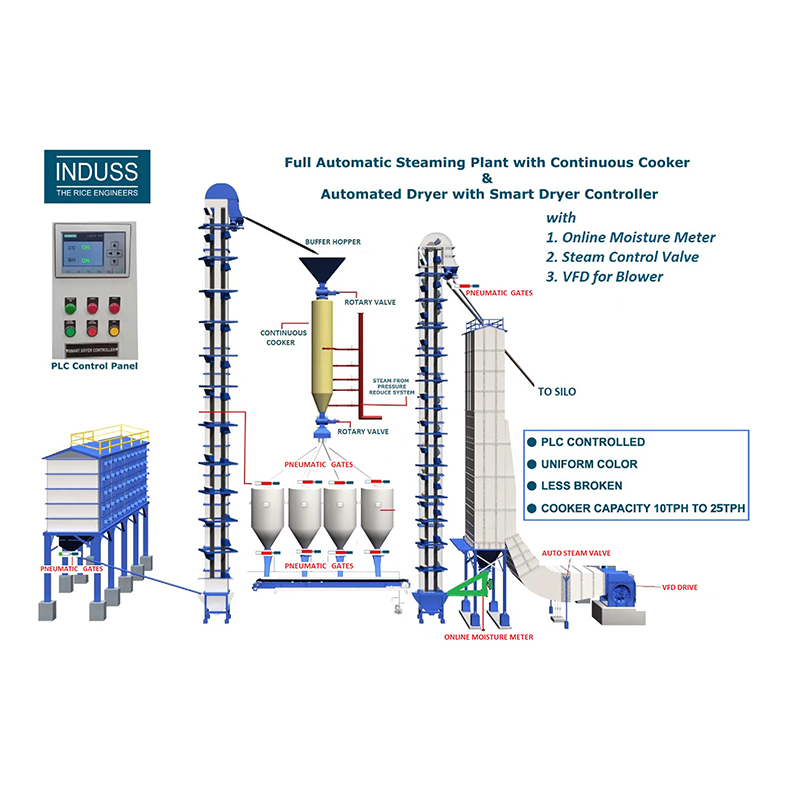 Transformation
Induss aims to help mill owners upgrade their old plants to newer technology for better output. Its accessories for semi-automatic and 100% automatic plants ensure higher profits.
INDUSS, THE RICE
ENGINEERS
1. Pioneers in Parboiling technology since 1974
2. Induss exports rice processing plants to many countries in Asia & Africa
3. Induss plants process more than 25 million tons of paddy per year
4. More than 4500 Induss plants in operation
5. Every 3 days, a new Induss Plant is commissioned
Read more
Our Products
Induss has always stood for state-of-the-art quality and high profitability.