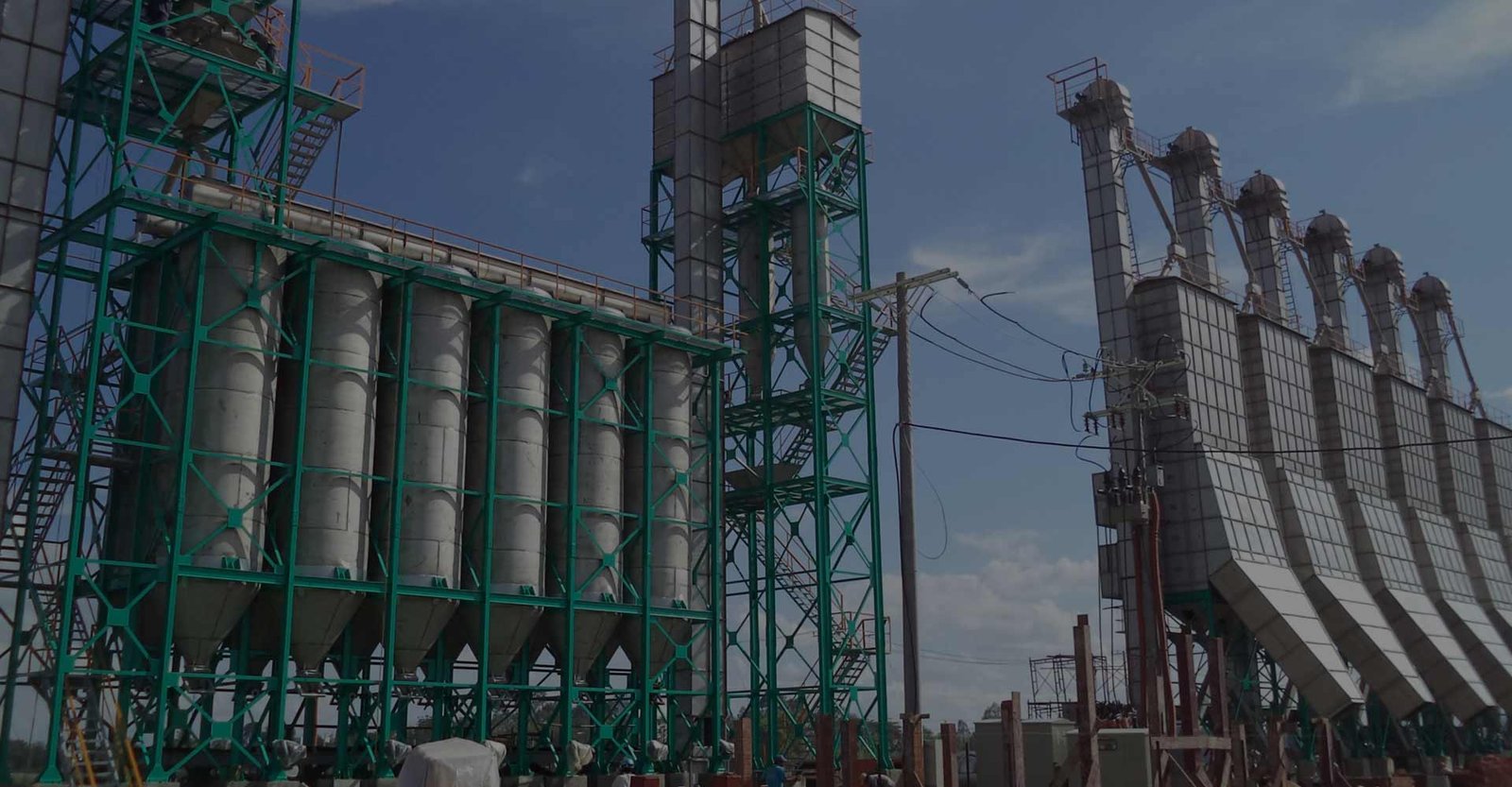 PIONEERS IN AUTOMATION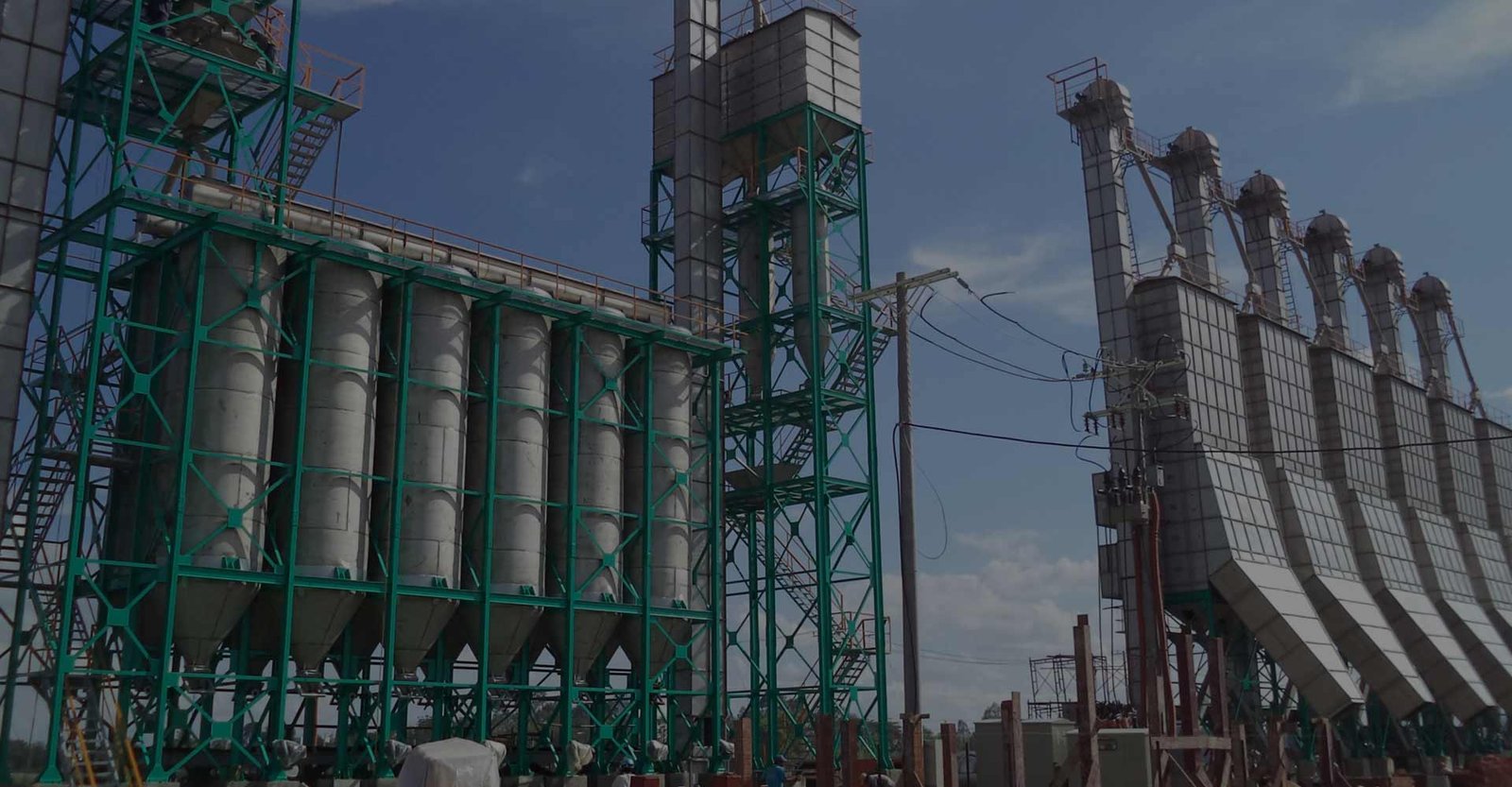 TRULY WORLD CLASS
MAXIMUM PRODUCTIVITY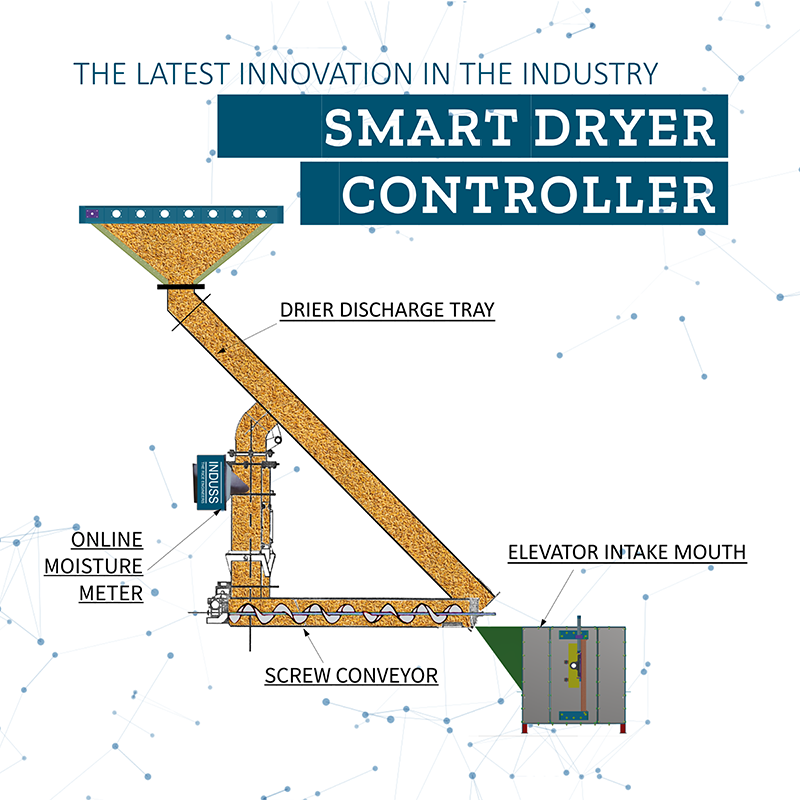 Innovation
Induss has always been the pioneers in latest technology and state-of-the-art machineries. It presents a gamut of automatic accessories, fully controllable from mobile through cloud technology, for hassle-free operations.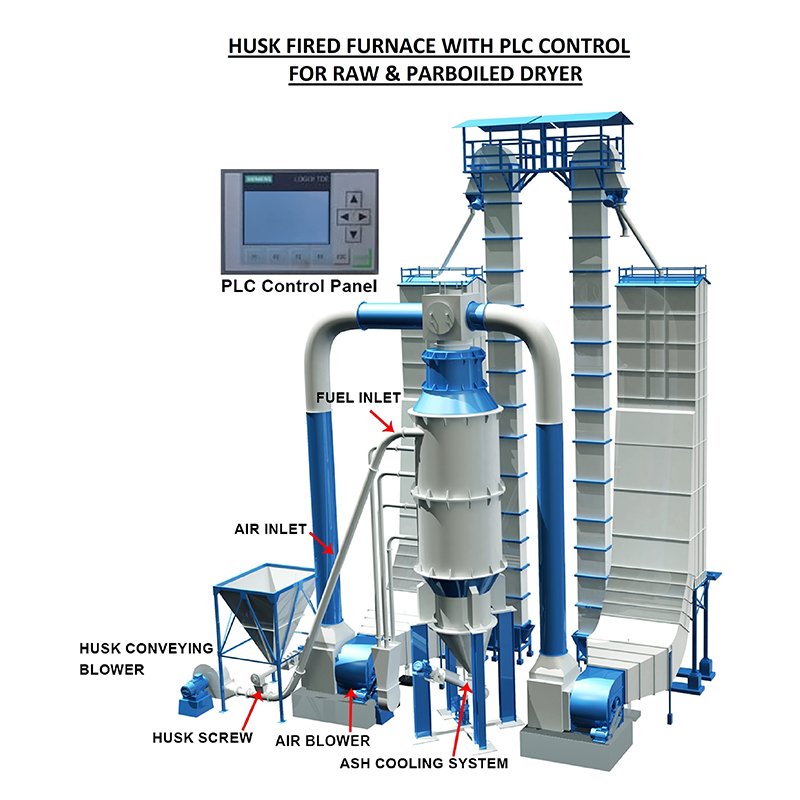 Production
Every machinery at Induss promises you maximum output, therefore helping you to yield maximum profit. The quality of the rice, production time for each batch, everything is at optimized as per your needs.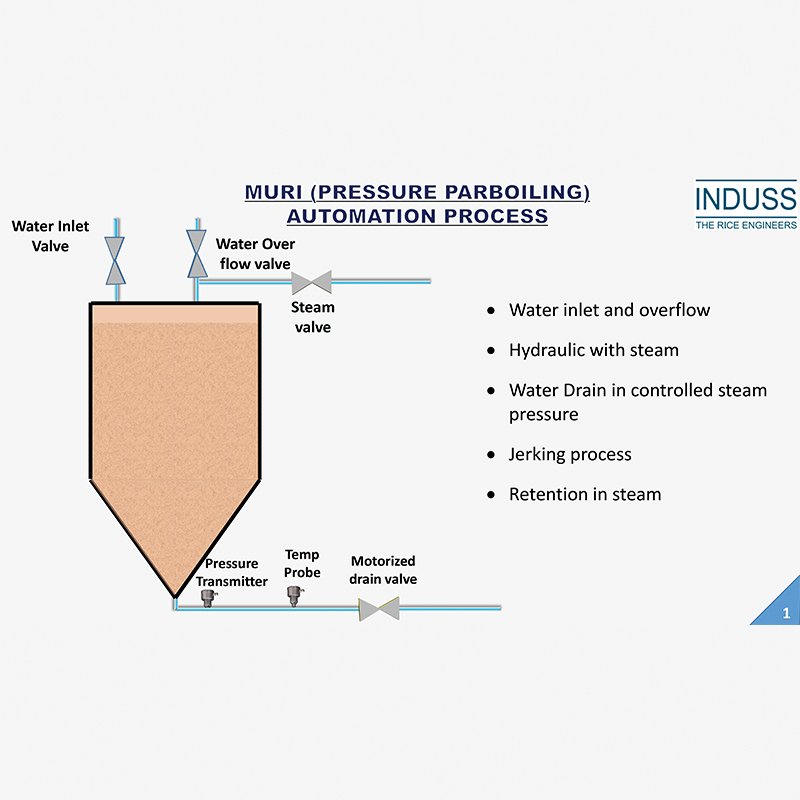 Transformation
Induss is a people's brand and is here to revolutionize the rice or muri production methods. Every mill owners are encouraged to transform their old machineries and upgrade their whole system to experience best output.
INDUSS, THE RICE
ENGINEERS
1. Pioneers in Parboiling technology since 1974
2. Largest exporter of rice processing equipments from India
3. Induss equipments process more than 20 million tons of paddy per year
4. More than 3500 Induss plants in operation
5. Every 2 days, a new Induss Plant is commissioned
Read more
Our Products
Induss has always stood for state-of-the-art quality and high profitability.
Experience
45 years of experience
Parboiling plants
4500 Parboiling plants commissioned
Presence in India
4011 All India presence
Offices all over the world
442 Foreign Countries presence